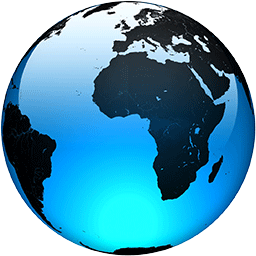 Biden administration recommends oil drilling in Alaska

Published
JUNEAU, Alaska (AP) — The Biden administration issued a long-awaited study Wednesday that recommends allowing a major oil development on Alaska's North Slope, and the move — while not final — drew immediate anger from environmentalists who saw it as a betrayal of the president's pledges to reduce carbon emissions and promote clean energy sources.

ConocoPhillips Alaska had proposed five drilling sites, and the alternative proposed by the U.S. Bureau of Land Management calls for up to three drill sites initially. Even as the land agency released its report, the U.S. Interior Department said in its own press release that it has "substantial concerns" about the Willow project.

The Bureau of Land Management, which falls under Interior, in the report also said that identifying a preferred alternative "does not constitute a commitment or decision" and notes it could select a different alternative in the final decision.

Opponents have raised concerns about the impacts of development on wildlife, such as birds and caribou, and efforts to address climate change.

The Arctic Slope Regional Corporation, an Alaska Native corporation, and the Iñupiat Community of the Arctic Slope joined the North Slope Borough in praising the proposed alternative and calling on the administration to move ahead on the project. ConocoPhillips has estimated the project would create as many as 2,000 jobs during construction and 300 permanent jobs and generate between $8 billion and $17 billion in federal, state and local revenue in an area more than 600 miles (965 kilometers) from Anchorage.

The decision on the Willow project — which some environmentalists have dubbed a "carbon bomb" — is politically perilous for President Joe Biden, who campaigned on pledges to end new drilling on public lands.

The...
Full Article