Britain in talks with China over offer to build HS2 in five years 'for less money'
Independent
0 shares
1 views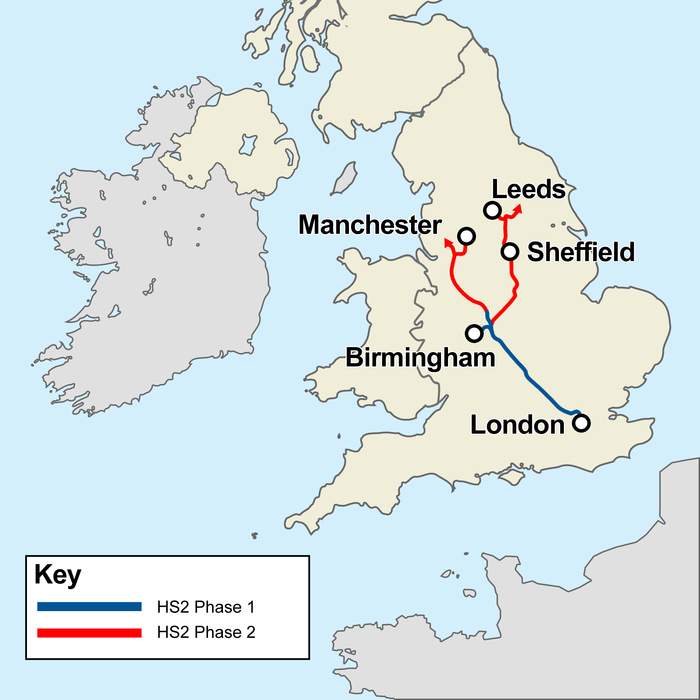 Britain in talks with China over offer to build HS2 in five years 'for less money'

Published
Are funds and subsidies from Brussels damaging democracy in Central Europe? Critics of populist regimes say yes.

By Tim..
WWE is down two presidents and $15 per share since last Thursday – and oh, yeah, Vince McMahon's professional wrestling company..
Long journeys on diesel, short ones on electric – what's not to like? We have six months with Merc's hybrid estate to find..