Prince Harry's 'touching' reason for moving back to UK with Meghan Markle
Daily Record
0 shares
1 views
King Charles' former butler has claimed the Duke and Duchess of Sussex could buy a property in the UK.
Full Article
Meghan Markle's dad spoke on 'Good Morning Britain' and called his daughter and Prince Harry 'cruel' for denying him to the right..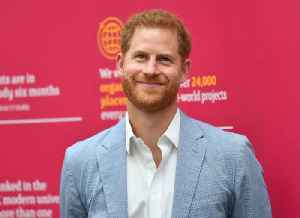 Prince Harry and Meghan Markle were reportedly seen looking for. multimillion dollar mansions in Malibu amid ongoing rumors of..