'Ted Lasso' Star Brett Goldstein Says The Show Will Likely End After Season 3
Daily Caller
0 shares
1 views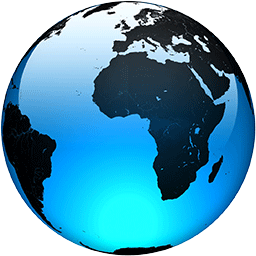 'Ted Lasso' Star Brett Goldstein Says The Show Will Likely End After Season 3

Published
Dynasty 5x17 "There's No One Around to Watch You Drown" Season 5 Episode 17 Promo Trailer HD - CHARISMA CARPENTER GUEST STARS –..
It may be game over for AFC Richmond. Season three of Ted Lasso may very well be the comedy series' last--according to Brett..
Ted Lasso might be ending with just three seasons, after all. In a new interview with the Sunday Times, Brett Goldstein hinted that..