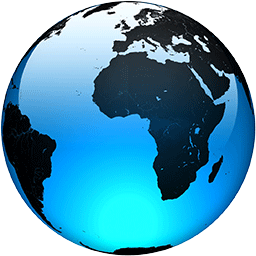 Hurricane Dorian Makes Landfall In North Carolina

Published
Watch VideoAfter sitting just off the coast for days, Hurricane Dorian made landfall in the U.S. Friday morning. 

It happened in Cape Hatteras, North Carolina, about 8:30 a.m. Sustained winds at that time were about 90 miles per hour, putting it as a Category 1 storm. 

Forecasters say storm surge, inland flooding and...
Full Article