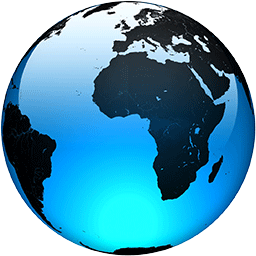 Victor Hugo's Chinese Adventures – Analysis

Published
Both China's leadership and Hong Kong protesters embrace Victor Hugo's writings and themes of the poor resisting the powerful rich.

By Amy Hawkins and Jeffrey Wasserstrom*

Despite worldwide popularity for a Frenchman who died in the late 1800s, Victor Hugo remains a mystery. His novels and the films they inspired are...
Full Article