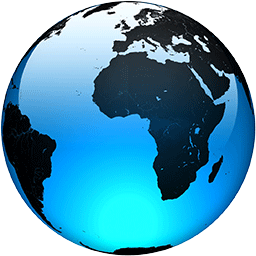 RCEP15 Without India: Why Still Big Step Forward – Analysis

Published
Last week's RCEP agreement allows room for India to join when it is ready. But even if this does not happen, the East Asian region will benefit significantly from the 15-nation RCEP (RCEP15).

By Pradumna B. Rana*

At the Third Regional Comprehensive Economic Partnership (RCEP) Summit held in Bangkok on 4 November 2019,...
Full Article