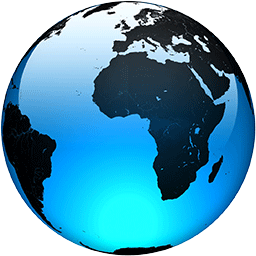 Press Conference: NATO Secretary General Stoltenberg And US President Trump – Transcript

Published
Transcript courtesy of The White House

PRESIDENT TRUMP: Well, thank you very much. It's a great honor to be with Secretary General Stoltenberg of NATO. This is our first meeting, meaning my first meeting of this trip. But we've met many times.

I think he's doing a fantastic job. I'm a big fan. His contract was...
Full Article