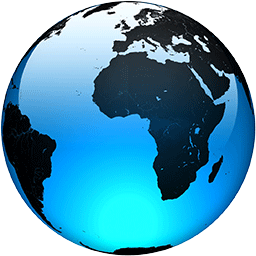 Pompeo In Saudi Arabia For Talks On Iran

Published
The US Secretary of State landed in Riyadh on Wednesday for talks with Saudi Arabia's leaders focused on countering Iran.

Mike Pompeo's visit is his first to the Kingdom since the US killed Iran's powerful military commander Qassem Soleimani.

He will hold talks with King Salman and Crown Prince Mohammed bin Salman as...
Full Article