Saudi Arabia jails eight over Khashoggi murder, fiancee decries trial
Indian Express
0 shares
1 views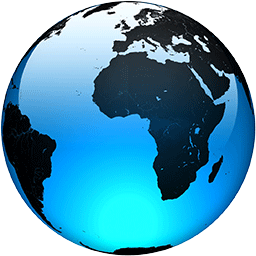 Saudi Arabia jails eight over Khashoggi murder, fiancee decries trial

Published
At a memorial marking a year since journalist Jamal Khashoggi's murder shocked the world, his fiancee, Cengiz Hatice, still has..
The 2019 G20 (Group of 20 nations) Osaka summit has ended in Osaka, Japan. It is the fourteenth meeting of G20. It was held on..
*Washington D.C.:* United Nations special rapporteur on extrajudicial executions, Agnes Callamard, who presented her special report..