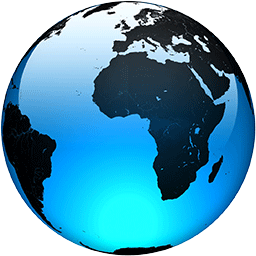 Texas Surpasses 2016 Total Turnout Despite Stiff Voting Restrictions

Published
Watch VideoTexas is historically one of the most restrictive states to vote in in the US. 

But in a 'cost of voting' index report, the Lone Star state actually placed dead last in ease of voting. 

SCHRAUFNAGEL: "So the two things that stick out in Texas, one is the voter registration deadline of a full 30 days before the...
Full Article