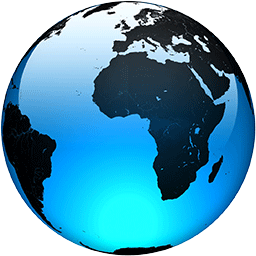 Robert Reich: Profiles In Cowardice – OpEd

Published
Financial regulators subject banks to stress tests to see if they have enough capital to withstand sharp downturns.

Now America is being subject to a stress test to see if it has enough strength to withstand Trump's treacherous campaign to discredit the 2020 presidential election.

Trump will lose because there's no...
Full Article