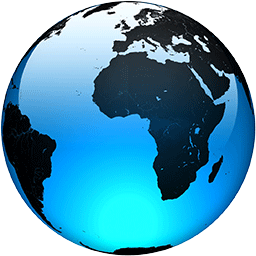 Georgia Recount Process Moves Forward

Published
Watch VideoVotes for the presidential race in Georgia will be counted again after President Trump's campaign requested another recount. 

State law allows the losing candidate to request a recount within two days of certification. 

This time, it won't be hand counted by thousands of workers — it will be counted through a...
Full Article