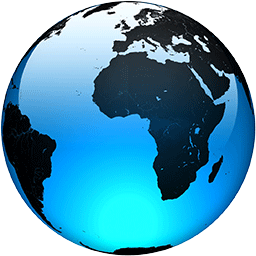 What Happens To Pro-Life Movement In A Post-Trump Era?

Published
By Kate Scanlon

President Donald Trump on Wednesday became the first president in American history to be impeached by the House of Representatives twice.

The vote came a week after supporters of the president breached the U.S. Capitol, delaying the formal certification of President-elect Joe Biden's election by several...
Full Article