Britney Spears Dances to Ex Justin Timberlake and JAY-Z's Song 'Holy Grail'
Upworthy
0 shares
4 views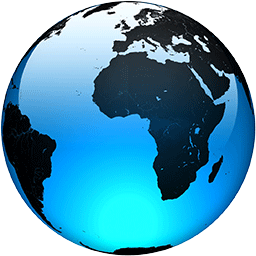 Britney Spears Dances to Ex Justin Timberlake and JAY-Z's Song 'Holy Grail'

Published
"Danced in my black neck last week to HOLY GRAIL !!!! I KNOW ... turtle necks are SO ME ‍♀️✨ !!!! @justintimberlake,"..
Britney Spears left fans concerned for her wellbeing after posting a bizarre video of herself dancing to her ex-boyfriend Justin...
Britney Spears made the internet sing on Wednesday (Jan. 27) when she posted a video of her dance routine to Justin Timberlake..