White House cites 'active threat,' urges action despite Microsoft patch By Reuters
Upworthy
0 shares
3 views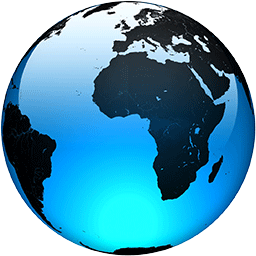 White House cites 'active threat,' urges action despite Microsoft patch By Reuters

Published
RESTON, VIRGINIA — The AP reports that investigators are blaming China for the hack in January that exposed thousands of servers..
Warning comes amid a hack of Microsoft Corp's Outlook email program. The Biden administration is reportedly forming a task force to..
The White House on Sunday urged computer network operators to take further steps to gauge whether their systems were targeted amid..