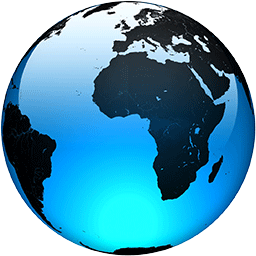 Brooklyn Center Police Chief, Police Officer Resign

Published
Watch VideoMore fallout over the deadly police shooting of Daunte Wright in Brooklyn Center, Minnesota. 

The city's mayor says the police chief and the officer who shot and killed Wright have submitted their resignations.

The former chief of police had said officer Kim Potter mistakenly shot Wright when she meant to use a...
Full Article