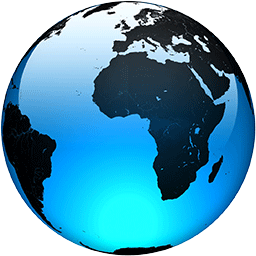 Sen. Tim Scott Proposes Change To Qualified Immunity

Published
Watch VideoAs lawmakers try to get the George Floyd Justice in Policing Act to President Biden's desk, the debate over qualified immunity is holding things up.

GOP Sen. Tim Scott said he spoke to the Floyd family and claims they're on board with his proposed change to the rule.

"The real question is how do we change the...
Full Article