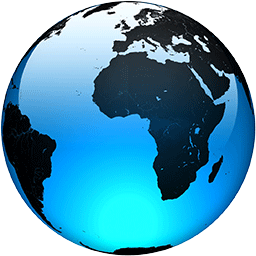 Congress Misses President Biden's Deadline To Pass Police Reform Bill

Published
Watch VideoThe Biden administration is working to push through police reform legislation.

It's been one year since George Floyd's death, and the president hoped to have signed the George Floyd Justice in Policing Act into law by now.

"We have to come together. To rebuild trust between law enforcement and the people they...
Full Article