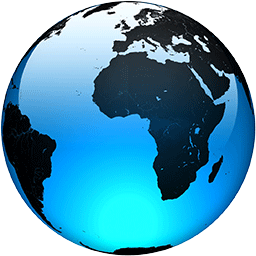 Can Biden's Build Back Better World Partnership Really Challenge China?

Published
By Rob Garver

The announcement last weekend that the G-7 would throw its weight behind a U.S.-led proposal to create an alternative to China's eight-year-old Belt and Road Initiative was met with cautious optimism by international development experts.

The experts welcomed the focus on helping low- and moderate-income...
Full Article