Ron Johnson booed at Juneteenth celebration in Wisconsin
Upworthy
0 shares
1 views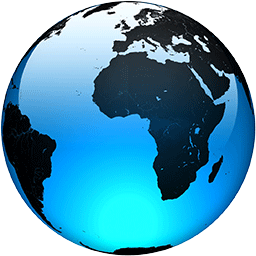 Ron Johnson booed at Juneteenth celebration in Wisconsin

Published
Sen. Ron Johnson (R-WI) got a less-than-warm welcome at Milwaukee's Juneteenth festivities Saturday, drawing boos and jeers from..
Senate Unanimously Votes , To Make Juneteenth a Federal Holiday.
On June 15, the Senate passed a bill to commemorate the end..
The bill was only able to pass after Sen. Ron Johnson, a Wisconsin Republican, ended his efforts to unilaterally block it.