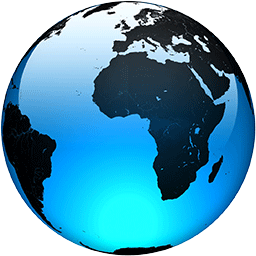 Chauvin Sentencing: Appropriate or Too Light?

Published
Watch VideoThe site in Minneapolis where George Floyd was killed... "Say his name, George Floyd"... became a magnet for tourists and locals this weekend following the sentencing of Derek Chauvin.

"270 months: 2-7-0"

The former Minneapolis police officer was given a 22 and a half year sentence for the killing of Floyd. With...
Full Article