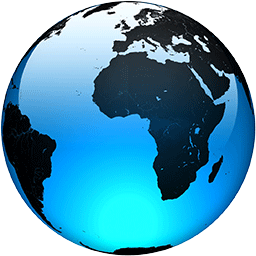 States, Cities Follow New CDC Mask Guidance

Published
Watch VideoThe new guidance from the CDC is quickly creating a ripple effect across the U.S. 

Many states, major cities, schools and businesses are beginning to re-impose mask mandates as the delta variant causes a rise in cases. 

Places like Nevada, Kansas City, Missouri, St. Louis and Atlanta are among the areas that...
Full Article