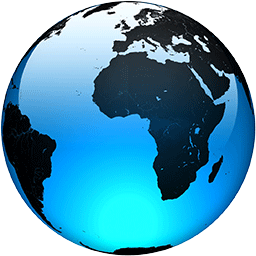 Gymnasts Say The FBI Mishandled Nassar Abuse Allegations

Published
Watch VideoGymnasts gave damning testimony Wednesday on Capitol Hill directed at the FBI and USA Gymnastics.

"To be clear, I blame Larry Nassar and I also blame an entire system that enabled and perpetuated his abuse," Olympic gymnast Simone Biles said.

Former and current athletes were addressing the Senate over the...
Full Article