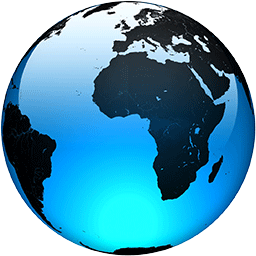 Huawei Executive Resolves Criminal Charges In Deal With U.S.

Published
Watch VideoA top executive of Chinese communications giant Huawei Technologies resolved criminal charges against her as part of a deal Friday with the U.S. Justice Department that paves the way for her to return to China and concludes a case that roiled relations between Washington and Beijing.

The deal with Meng Wanzhou,...
Full Article