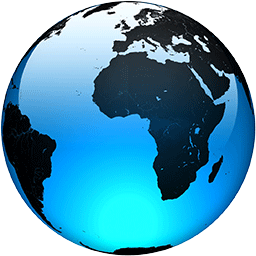 Some Law Enforcement Refusing To Comply With Vaccine Mandates

Published
Watch VideoNew York is the latest city to require police officers, firefighters and other city workers to get vaccinated or be placed on unpaid leave with no testing out option. 

The city says some 71 percent of workers impacted by the mayor's mandate have already gotten at least one shot.  

The city is also offering a...
Full Article