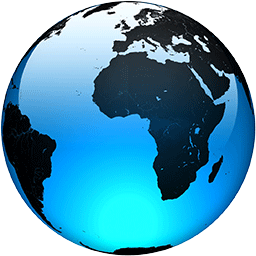 Armorer For 'Rust' Blames Producers For Deadly Shooting

Published
Watch VideoThe armorer for "Rust" says she is not to blame for the shooting that killed a cinematographer and wounded the film director.

Actor Alec Baldwin fired the weapon. But people on set say he was told it was safe to use.

Lawyers for armorer Hannah Gutierrez-Reed say she has no idea where the live rounds came...
Full Article