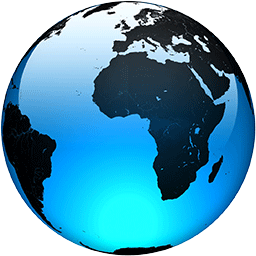 The Latest Recommendations On Masks To Prevent The Spread Of COVID

Published
Watch VideoIn 2020, chief medical adviser to the president Dr. Anthony Fauci was usually wearing a cloth mask. Last winter, he often switched to a multi-layer surgical mask.

"A double ply mask would be good," he said.

This winter — an N95 respirator.  

COVID has been evolving. So too, the recommendation of top health...
Full Article