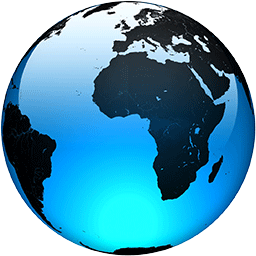 Discontent Among West Virginia Dems As Manchin Cuts Against The Grain

Published
Watch VideoHe's been one of the biggest roadblocks to Democrats in Washington and senior Democrats in his home state are not afraid to share their discontent.

*NEWSY'S NATHANIEL REED:* Are you disappointed in Sen. Manchin?  

*STATE DEL. MIKE PUSHKIN:* I'm disappointed that they weren't able to reform the filibuster to...
Full Article