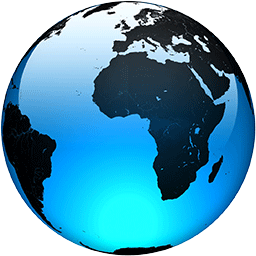 How 'Star Trek' Has Remained Socially Progressive Over Its 50 Years

Published
Watch VideoWith its new series "Strange New Worlds" coming out this week, "Star Trek" is building on its progressive legacy. 

Created over 50 years ago by Gene Roddenberry, the "Star Trek" franchise takes place in a fictional future with starships and intergalactic travel.

But as much as the series navigates through its...
Full Article