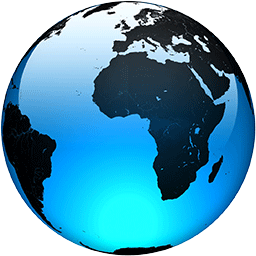 Protecting Ex-Officers From Becoming Targets While Serving Prison Time

Published
Watch VideoIn the past two years several law enforcement officers have been thrust into the national spotlight for their on-duty actions.  

A few of those, like Kim Potter and Derek Chauvin, have been convicted of violent felonies.  

Cameron Lindsay is a former warden. He served as warden for 12 years at five...
Full Article