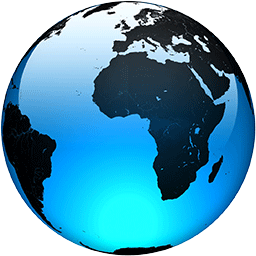 Behind The Scenes Of The Scripps Spelling Bee With LeVar Burton

Published
Watch VideoMore than 200 kids from around the world gather to compete in the Scripps National Spelling Bee — a contest that's been running for almost a century now. 

As always, these child geniuses are the stars of the show.

But this year, they're joined by a host who brings his own star power: actor and author LeVar...
Full Article