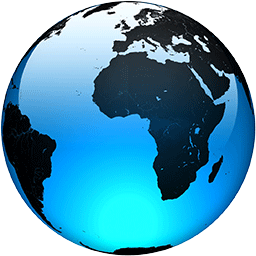 At Least 4 Killed In Shooting At Tulsa Medical Building; Suspect Dead

Published
Watch VideoFour people were killed Wednesday in a shooting at a Tulsa, Oklahoma, medical building on a hospital campus, a police captain said.

Police Deputy Chief Jonathan Brooks confirmed the number of dead and said the shooter also was dead, apparently from a self-inflicted gunshot wound.

It was unclear what prompted the...
Full Article