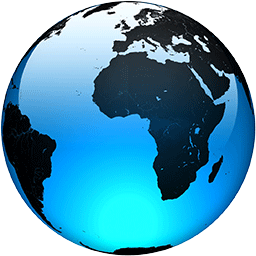 Getting To Know The Faces And Voices Behind The Spelling Bee

Published
Watch VideoFor 20 years, one voice has been the one challenging spellers on their way toward a national championship.  

But pronouncer Jacques Bailly's history with the Scripps National Spelling Bee goes back even farther than that. 

"Back in 1980 I won the Bee," said Bailly. 

About a decade after his win, Bailly...
Full Article