Black Americans living abroad reflect on Juneteenth holiday
Indian Express
0 shares
1 views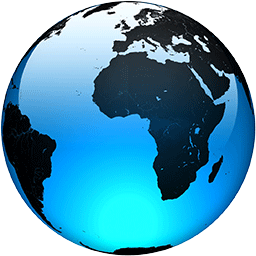 Black Americans living abroad reflect on Juneteenth holiday

Published
Watch VideoVoices sing out in harmony and solidarity at Avenue L Baptist Church, Texas oldest Black church founded by five former..
Some Black leaders are increasingly concerned about how Americans with no history of celebrating Juneteenth will mark the new..
Juneteenth celebrations in Washington are as meaningful as July 4. Washingtonians want the rest of America to catch up.