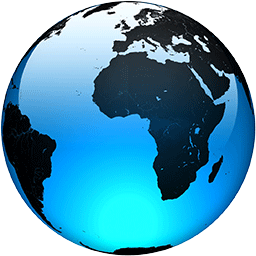 President Biden Asks Congress To Suspend Gas Tax

Published
Watch VideoDrivers across the country are finally getting some good news. 

"Today I'm calling on Congress to suspend the federal gas tax for the next 90 days," President Biden said. 

That proposal would drop gas prices down 18.4 cents a gallon, a much needed savings as gas hovers just below $5.00 

But the Biden...
Full Article