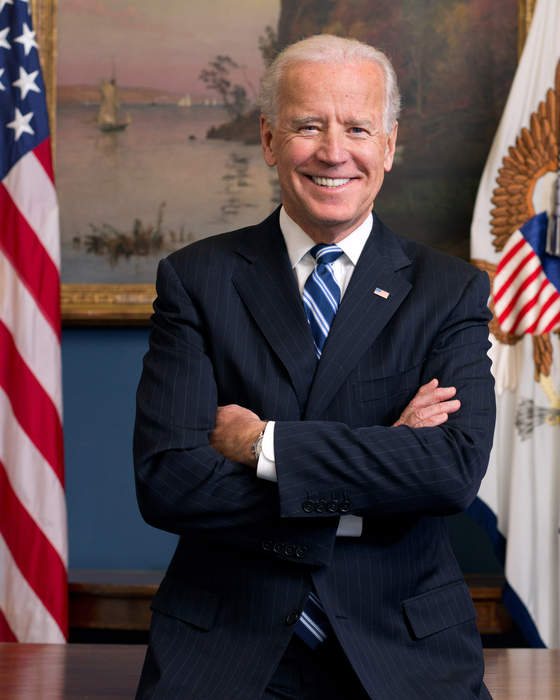 Biden Announces US To Increase Troop Presence In Europe

Published
By Jim Garamone

President Joe Biden announced moves that will enlarge the U.S. troop presence in Europe and strengthen the NATO alliance.

Biden made the announcement at the beginning of the NATO Summit in Madrid Wednesday following a welcome from NATO Secretary General Jens Stoltenberg. 

The move belies efforts by...
Full Article