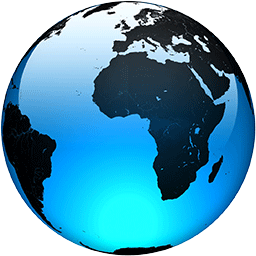 How Ukraine's Railway System Became Crucial To Its War Survival

Published
Watch VideoTrains in Ukraine travel on no set schedule, in a nation whose economy and war effort run on rails.

Oleksandr Kamyshin is at his command post — his movements a secret.

The 38-year-old chairman of Ukraine's railway, surrounded by his top lieutenants, is akin to a wartime general. His battlefield is 16,000 miles...
Full Article