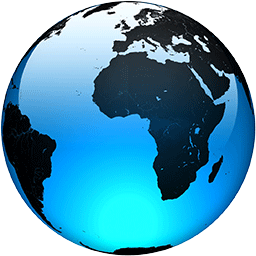 First Came 9/11, Then COVID-19: What's The Next Crisis To Lockdown The Nation? – OpEd

Published
By John and Nisha Whitehead

First came 9/11, which the government used to transform itself into a police state.

Then the COVID-19 pandemic hit, which the police state used to test out its lockdown powers.

In light of the government's tendency to exploit crises (legitimate or manufactured) and capitalize on the...
Full Article