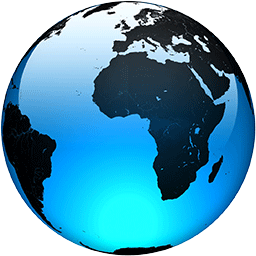 Yellen, Malerba Become 1st Female Pair To Sign U.S. Currency

Published
Watch VideoTreasury Secretary Janet Yellen on Thursday helped mark a milestone in U.S. history when she held up a newly minted $5 bill signed for the first time ever by two women.

Yellen's signature will appear alongside that of U.S. Treasurer Lynn Malerba, the first Native American in that position.

Yellen joked during a...
Full Article