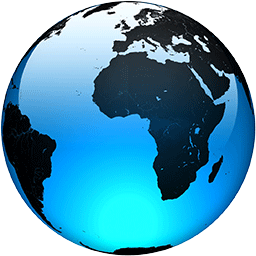 A Bond For All Seasons – OpEd

Published
By Christopher Sandford*

From Connery to Craig, the character of James Bond, the British superspy with a license to kill, has come to represent a certain kind of maleness: from toxic to tender, from selfish to self-sacrificing. But is he merely a reflection of our cultural expectations? 

As the producers of the venerable...
Full Article