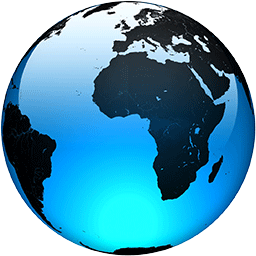 Pakistan: TTP's Political Violence And Jihad – Analysis

Published
By Dr. Nazir Ahmad Mir*

Pakistan witnessed a gruesome suicide bombing in a mosque on 30 January 2023 in Peshawar, Khyber-Pakhtunkhwa (KP). Over 100 people were killed and more than 220 wounded.

Omar Mukaram Khorasani, the head of the Jamaat-ul-Ahrar (JuA), a splinter group of the Tehrik-i-Taliban Pakistan (TTP) claimed...
Full Article