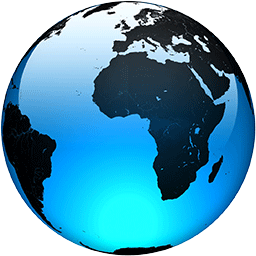 Are Our Pets Leaking Information About Us?

Published
Pet and animal-related apps are creating cybersecurity risks to their owners, new research has shown.        

While being able to trace your cat and dog may be an attractive benefit to many pet owners as it can provide peace of mind, allowing a third party to track your movements may be much less...
Full Article