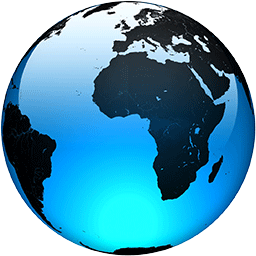 Biden's Democracy Summit Snub Highlights 'Deteriorating Relationship' With Hungary – Analysis

Published
By Flora Garamvolgyi

(RFE/RL) — Ahead of U.S. President Joe Biden's Summit for Democracy this week, word trickled out that Hungary was the only EU member state without an invite. Again.

Hungarian Prime Minister Viktor Orban and his cohorts thus find themselves on the outside looking in on one of the White House's...
Full Article