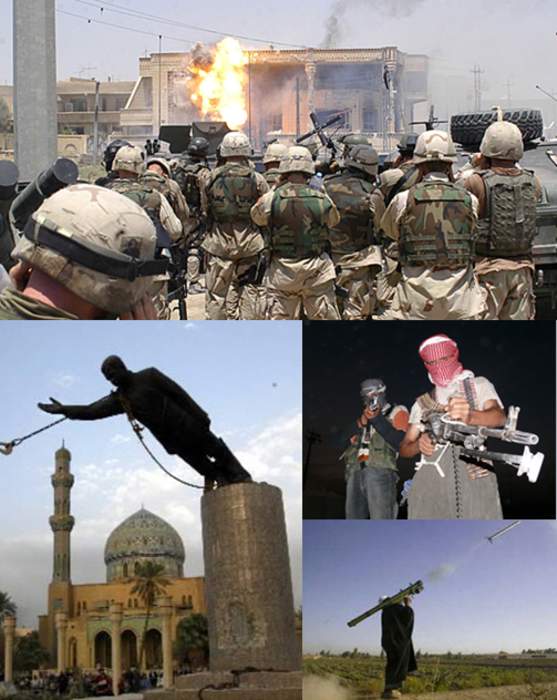 Iraq: Some Reflections – OpEd

Published
By Robert D. Kaplan*

(FPRI) — The Iraq War was far bloodier for the United States than supposed, and its meaning over the past two decades keeps subtly shifting, affected by the march of current events.

The conventional fact is that roughly 4,000 American servicemen and women were killed. That is a narrow version of the...
Full Article