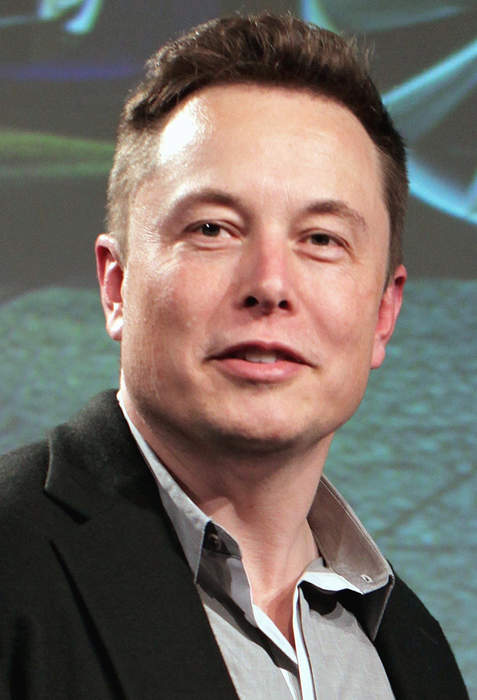 Robert Reich: What Unites Anti-Woke Culture Warrior And Anti-Worker Robber Baron? – OpEd

Published
Did you catch Ron DeSantis's announcement on Twitter last night? No? 

Of course not. Who in their right mind would waste their time listening to DeSantis being interviewed by Elon Musk? Who would want to give any credence at all to the anti-woke culture warrior and the anti-worker robber baron?

It was a technical fiasco,...
Full Article