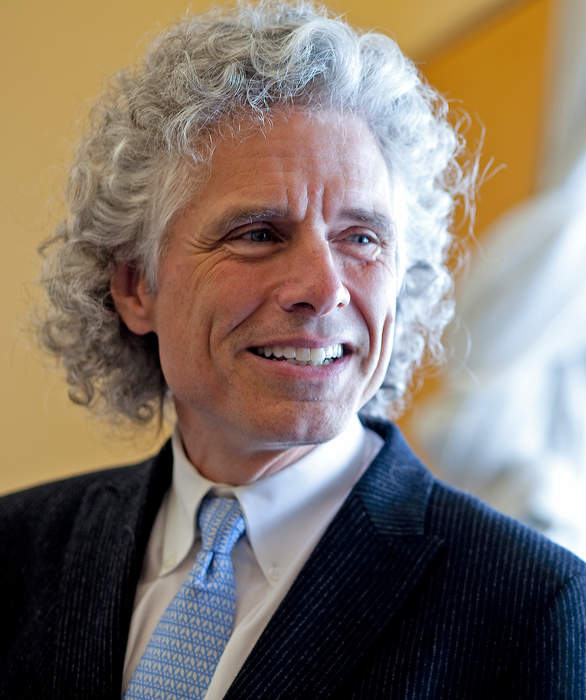 Stopping The Bad Being Stronger Than The Good – OpEd

Published
By Jonathan Power

Do we, especially our politicians and media, focus more on threats than on opportunities, dwell on loses more than on gains, and learn more from past failures than from successes?

When we are children, we are frightened of bogeymen. When we are adults, we often inflate dangers.

When five years ago...
Full Article