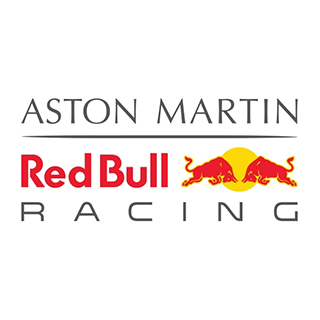 Red Bull
---
Funny moments Daniel Ricciardo and Max Verstappen
When Max Verstappen was anointed as the 2021 Formula 1 World Champion in the 2021 Abu Dhabi Grand Prix, a new country joined the..
Max Verstappen, the reigning Formula One World Champion, could be forced to sit out of a race during the 2022 season should his..
As his contract with the Mercedes-AMG Petronas team is up, Valtteri Bottas will be joining Alfa Romeo in the upcoming Formula One..
An end-of-season review, but make it Red Bull! They will never forget 2021! The highs, the lows and everything in between. Before..
We can debate all day long whether Red Bull Racing team boss Christian Horner made the right choice to bring in Sergio Perez as Max..