US Open
---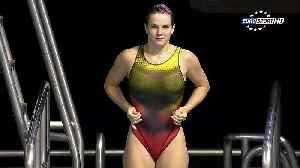 INCREDIBLE LIKE A BOSS MOMENTS!
boss bird like a boss
amazing people
Rare Bird the boss
like a boss..
The six-time major champion did not hold back while defending his LIV Golf mate
ViewJon Rahm kept hearing how he was destined to win this Masters because so many Spanish stars were aligned in his..
Shinnecock Hills Golf Club Talks Equipment Maintenance for 2018 U.S. Open
This Day in History: , Althea Gibson Becomes First
African-American on US Tennis Tour.
August 22, 1950.
Gibson was..
Jake Marsh | Pardon My Take