Australian Grand Prix
News and Video Search Results
---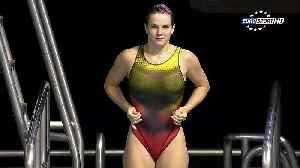 INCREDIBLE LIKE A BOSS MOMENTS!
boss bird like a boss
amazing people
Rare Bird the boss
like a boss..
Australian Grand Prix media coverage
The 2023 Formula 1 World Championship season is finally back after a long break. The most recent Grand Prix occurred on April 2nd,..
Join Mercedes boss Technical Boss James Allission in this exclusive Australian Grand Prix Race Debrief, where he answers all..